World Class Chauffeur Service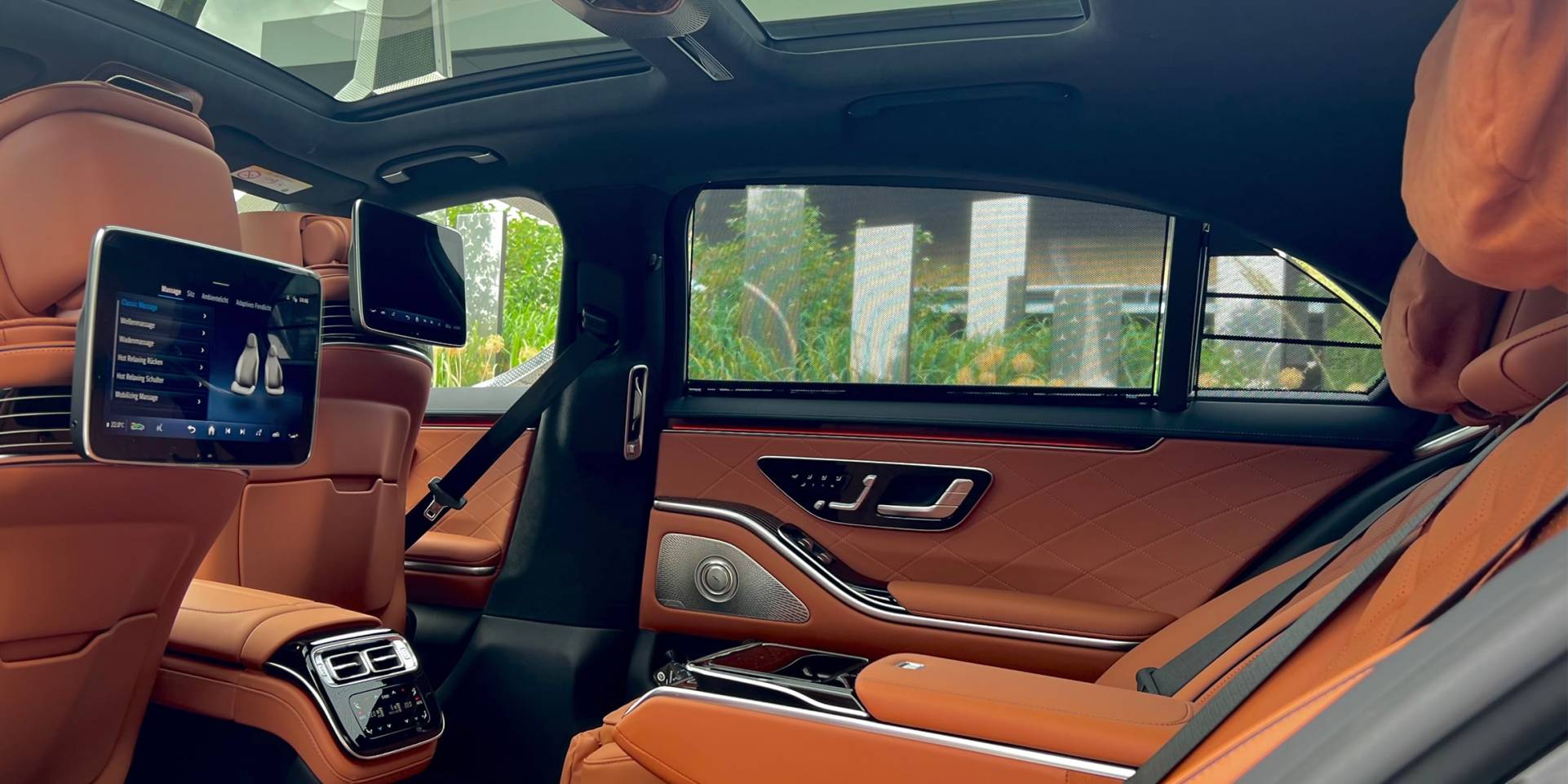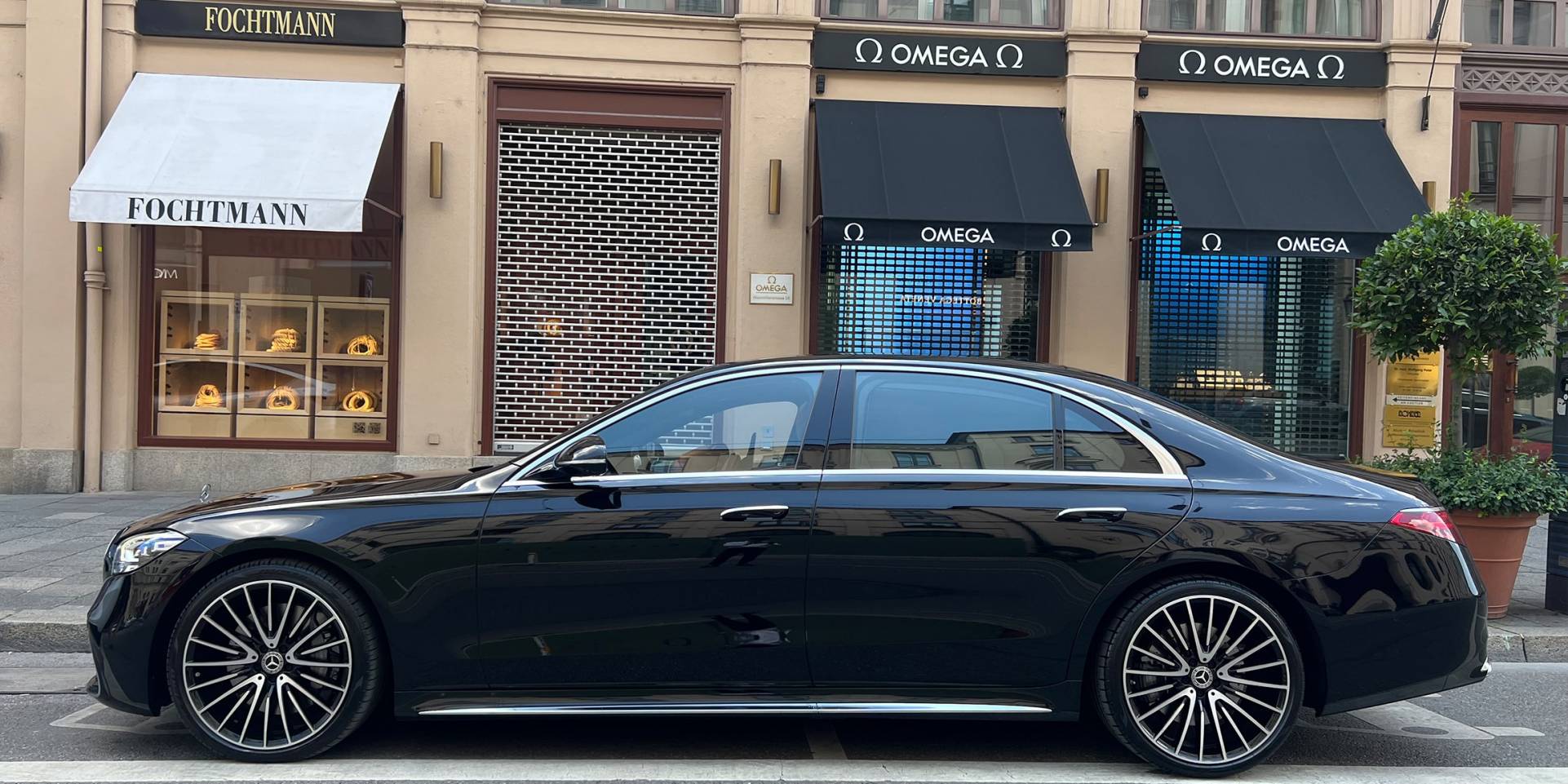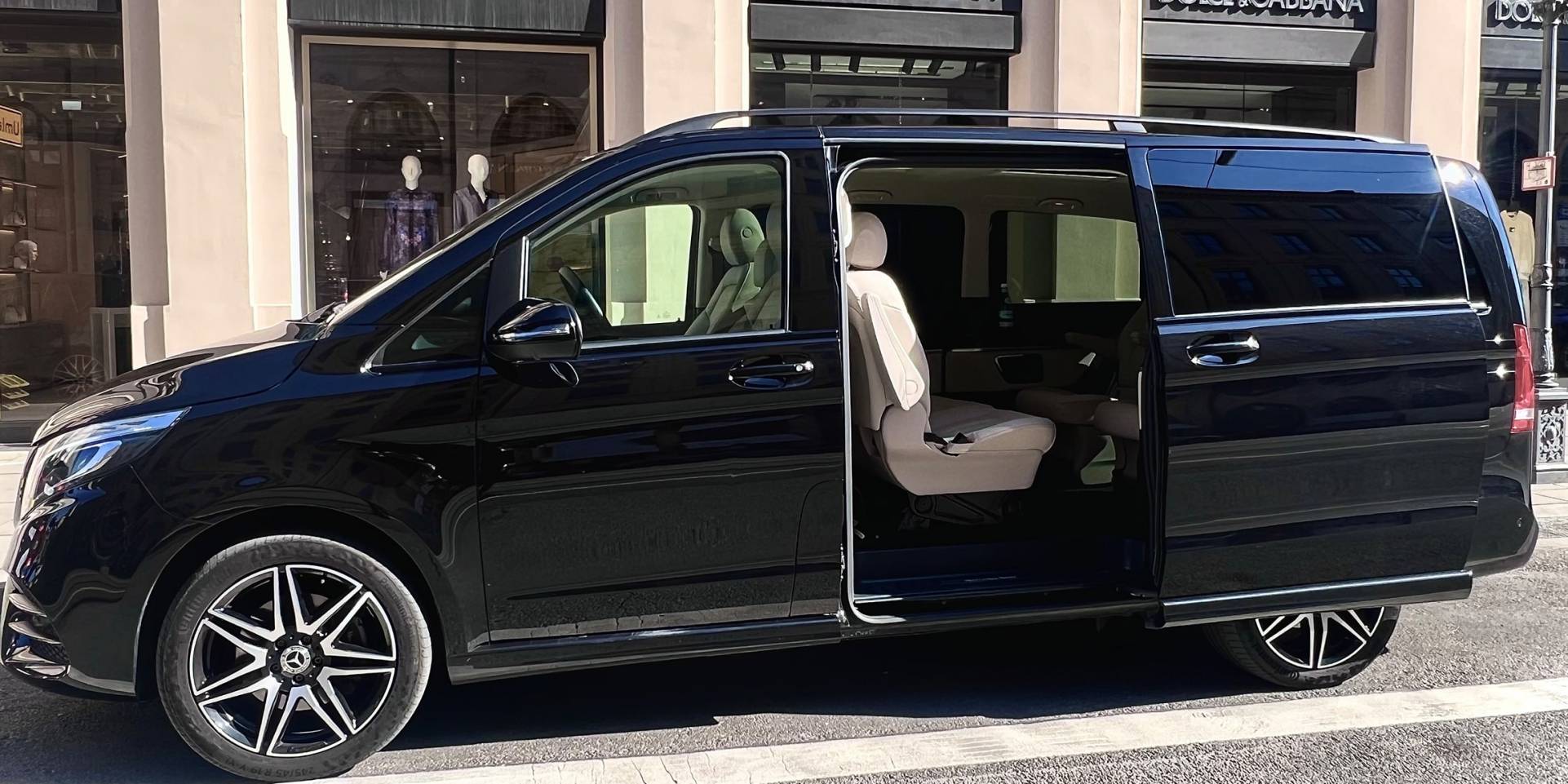 Erste Klasse Innen

Erste Klasse

VAN

Welcome to Munich chauffeur service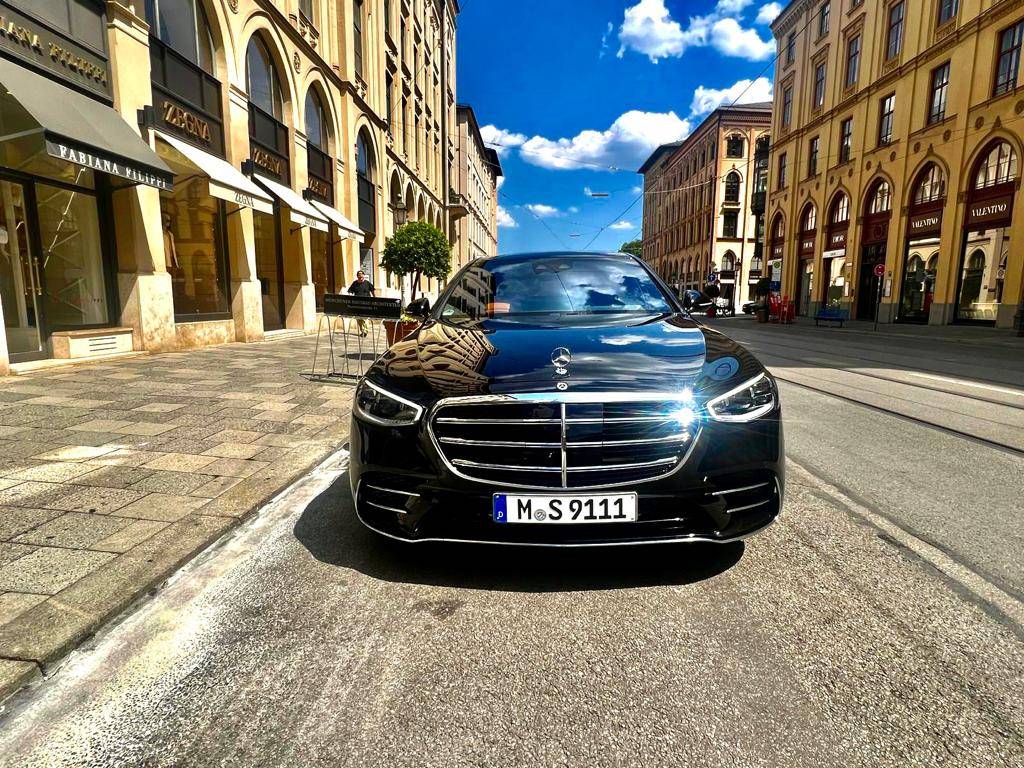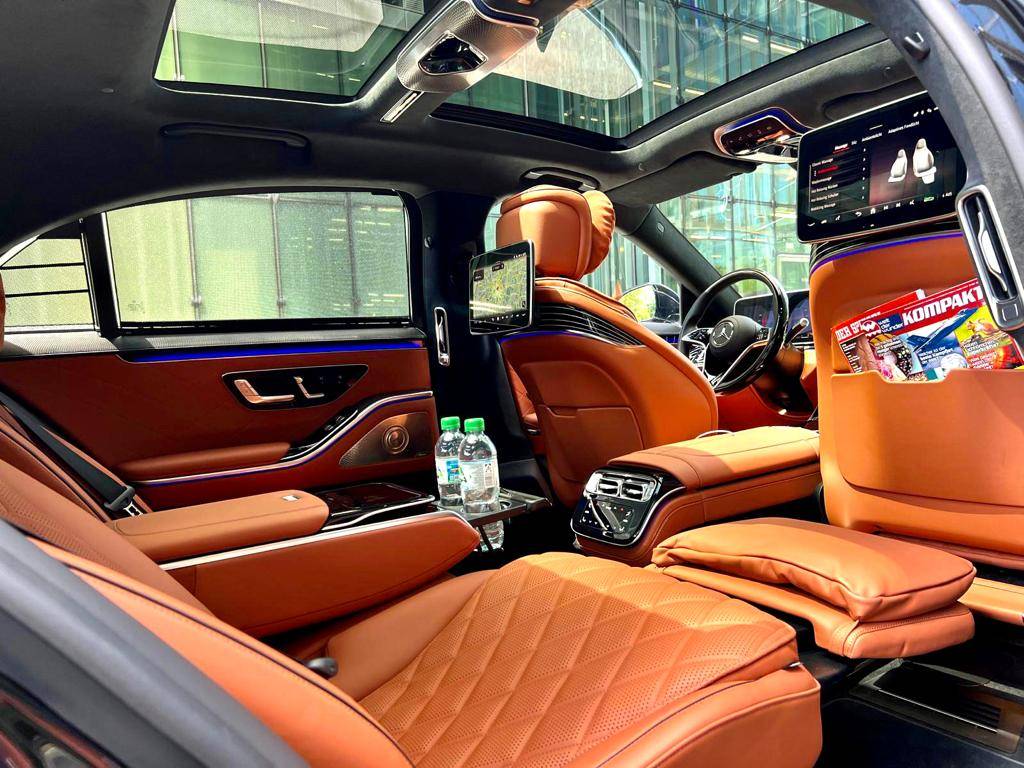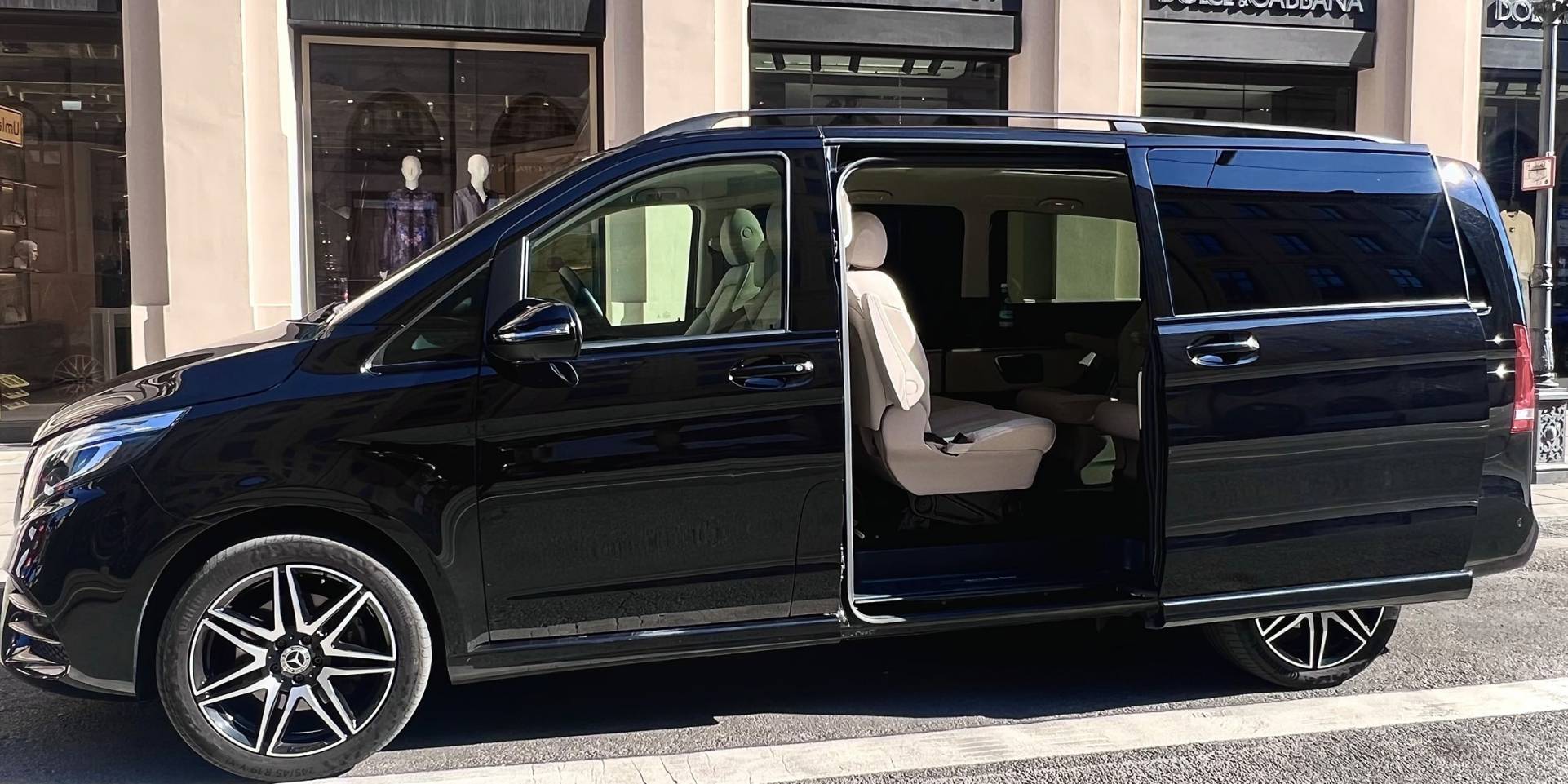 Welcome to Munich chauffeur service
First class – Munich Chauffeur Service

Whether you need a ride from Munich Airport to your hotel or just need a little help when you're out and about in the city, we've got you covered. Our chauffeur service in Munich adds elegance and style to your trip and makes your journey more efficient. The luxury of a chauffeur provides you with the ultimate comfort and allows you to sit back, relax and enjoy your journey with us.
If you are a businessman coming to Munich for a business meeting, The Company is here to help you reach all your meetings on time. The satisfaction of our customers is very important to us and this means that we always remember to provide the best possible service.
If you're a tourist holidaying in Munich, a chauffeur can be a sensible and affordable way to get around without having to deal with traffic and fighting for a parking space when you arrive.
Where do you go? Our chauffeurs are available 24 hours a day and offer the perfect alternative to taxis, public transport and car hire. Whether you are in Munich for business or pleasure, we take the stress out of travelling so you can relax and focus on the purpose of your trip.
About Munich chauffeur Service
---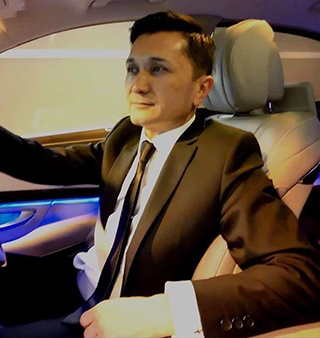 The professionalism of our chauffeurs is first class. When you book with us, you can be sure that your chauffeur will be waiting for you in the arrival area of the airport. Your chauffeur will assist you with your luggage and get you to your destination in comfort and style. Our chauffeurs are familiar with local traffic conditions so they can choose the fastest route for your journey and avoid unnecessary delays.
We provide a range of vehicles for you to choose from.
We offer our service around the clock with trained chauffeurs.
The experienced drivers provide the best service while driving and also know all the routes to the city.
These drivers and their experience mean that you are in safe hands and your safety is not compromised risk.
Our customer service can and will take care of you through your experience with us.
It is our responsibility to reach your destination on time and you do not have to worry about your destination flights or meetings.